Our Smart Parking Solution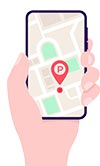 Tomorrow you have an appointment in a hospital So you open the app and book a place for your car in the hospital parking.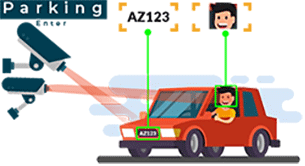 2.
Face recognition & License plate recognition
Your car license plate and your face is recognized by the system and it allows you to enter the parking.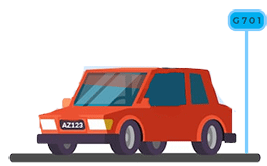 You park you car in the Pre-booked parking space.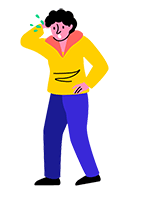 4.
Forget your parking space number
You've done your work and get back to your car but you've forgotten your parking space number. .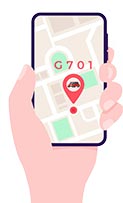 You open the app and find the number easily.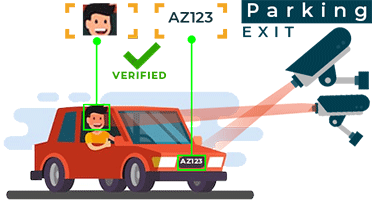 6.
No need to worry about your car is stolen
While you exit the parking, the system recognize your face and your car license plate. It compares the face & car plate number and match it with the face & car plate in the database, If it has been matched then the system calculate the time & you can pay in the app easily and exit the parking.

Intelligent Transportation System(ITS)
An intelligent transportation system (ITS) is an advanced application which aims to provide innovative services relating to different modes of transport and traffic management and enable users to be better informed and make safer, more coordinated, and 'smarter' use of transport networks.
License plate recognition with high accuracy in nights & days
Some of these technologies include calling for emergency services when an accident occurs, using cameras to enforce traffic laws or signs that mark speed limit changes depending on conditions.
It's About Your Life
Not Just Your Money
Our Results
What we done?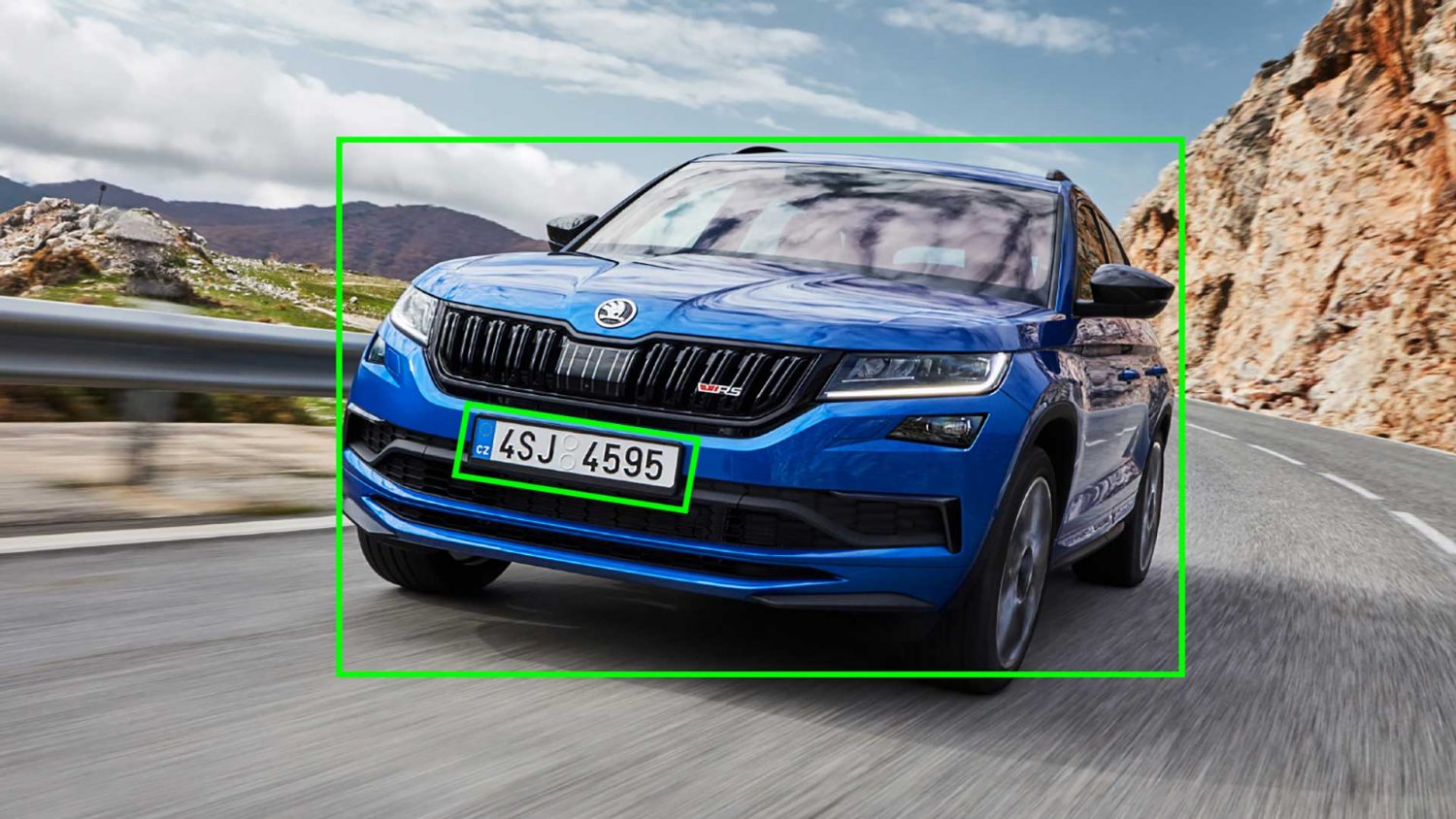 Car recognition with %99 accuracy

License plate recognition with %99 accuracy(The system has been tried and tested with clear & dirty plates)

Car Speed Calculator with %98.6 accuracy

Recognition of any license plates of various countries in a various light & weather conditions

By using our Plate recognition + Face recognition we can operate smart solutions for your parking.
Safety with identifying drivers face when enter & exit the parking
Mobile app for drivers to do payment easily for their parking
Car plate is recorded when enter and exit of the parking by Plate Recognition


State of the art technologies

Parking Enter & exit without any card


Book your parking space easily in the App


Time & cost saving without any stress

Finding your parking place easily

Safety and security, No need to worry about your car is stolen