When you get to the car park, the gate will automatically open and you don't need to take a ticket anymore

We're here to help you to finding a best way
4HiWay
Our Professional Team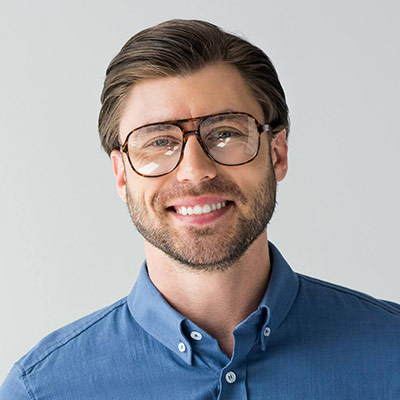 John Carter
CEO of Company
Alex Roland



Senior Advisor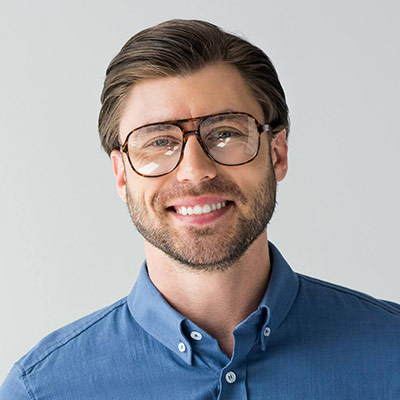 Mark Carter



Senior Advisor


Famous companies trusted us why you are not?

Read what our happy clients said about us
I just wanted to share a quick note and let you know that you guys do a really good job. I'm glad I decided to work with you.
It's really great how easy your websites are to update and manage. I never have any problem at all.
Mark SmithBusinessman
I was amazed at how easy it is to work with this great advisors, they give me a plan to grow my startup and now I'm very happy!

Jane AnistonCEO of Company
You made it so simple. My new site is so much faster and easier to work with than my old site.
I just choose the page, make the change and click save.

Alex SerkuvicDesigner