Our Smart Parking Solution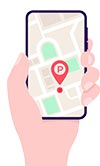 Tomorrow you have an appointment in a hospital So you open the app and book a place for your car in the hospital parking.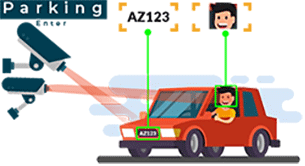 2.
Face recognition & License plate recognition
Your car license plate and your face is recognized by the system and it allows you to enter the parking.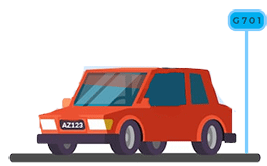 You park you car in the Pre-booked parking space.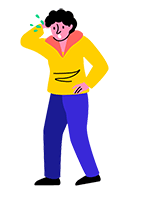 4.
Forget your parking space number
You've done your work and get back to your car but you've forgotten your parking space number. .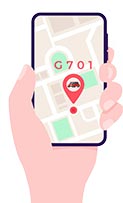 You open the app and find the number easily.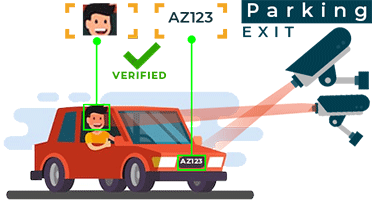 6.
No need to worry about your car is stolen
While you exit the parking, the system recognize your face and your car license plate. It compares the face & car plate number and match it with the face & car plate in the database, If it has been matched then the system calculate the time & you can pay in the app easily and exit the parking.